What is Chiropractic?
Chiropractic is a health care profession that focuses on disorders of the musculoskeletal system and the nervous system, and the effects of these disorders on general health. Chiropractic care is used most often to treat neuromusculoskeletal complaints, including but not limited to back pain, neck pain, pain in the joints of the arms or legs, and headaches.
The most common therapeutic procedure performed by doctors of chiropractic is known as "spinal manipulation," also called "chiropractic adjustment." The purpose of manipulation is to restore joint mobility by manually applying a controlled force into joints that have become hypomobile – or restricted in their movement – as a result of a tissue injury.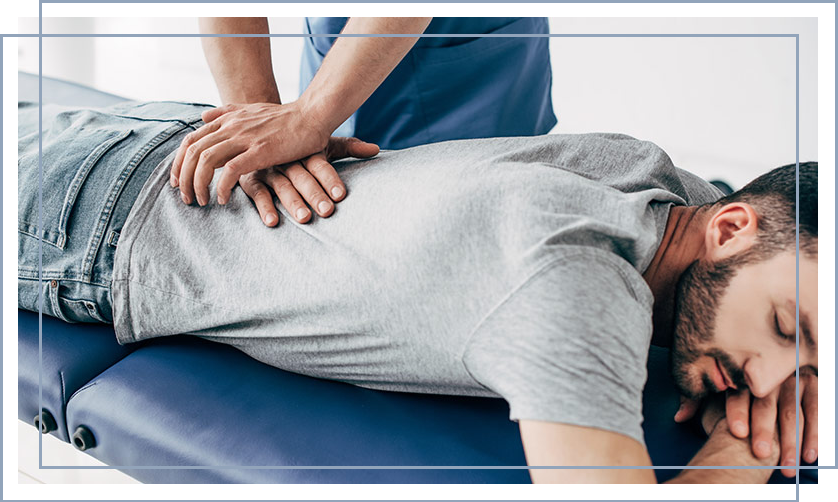 Tissue injury can be caused by a single traumatic event, such as improper lifting of a heavy object, or through repetitive stresses, such as sitting in an awkward position with poor spinal posture for an extended period of time. In either case, injured tissues undergo physical and chemical changes that can cause inflammation, pain, and diminished function for the sufferer. Manipulation, or adjustment of the affected joint and tissues, restores mobility, thereby alleviating pain and muscle tightness, and allowing tissues to heal.

Block




Chiropractic & Physical
Therapy Services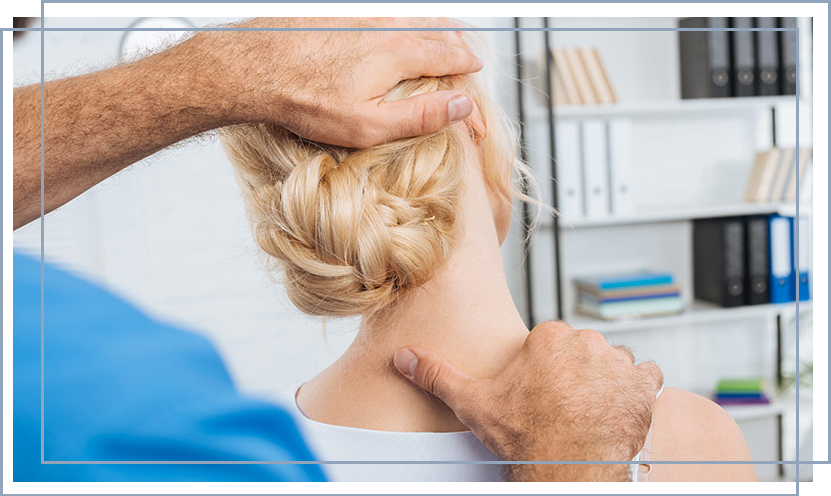 What is Physical Therapy?
Physical therapy (PT) is a health care profession primarily concerned with the remediation of impairments and disabilities and the promotion of mobility, functional ability, quality of life and movement potential through examination, evaluation, diagnosis and physical intervention. PTs diagnose and treat individuals of all ages, from newborns to the very oldest, who have medical problems or other health-related conditions, illnesses, or injuries that limit their abilities to move and perform functional activities as well as they would like in their daily lives.
PTs use an individual's history and physical examination to arrive at a diagnosis and establish a management plan and, when necessary, incorporate the results of laboratory and imaging studies. PT management commonly includes prescription of or assistance with specific exercises, functional activities, manual therapy, education, manipulation and other interventions. PTs also work with individuals to prevent the loss of mobility before it occurs by developing fitness and wellness-oriented programs for healthier and more active lifestyles, providing services to individuals and populations to develop, maintain and restore maximum movement and functional ability throughout the lifespan. Functional movement is central to what it means to be healthy.