Summit Video 1
Summit Video 2
Summit Video 3
Integrated
Chiropractic & Physical Therapy
At Summit Chiropractic & Physical Therapy we offer a unique package of health care treatments. We take a no-nonsense, evidence-based approach toward the management of our patients' needs. We provide comprehensive chiropractic and physical therapy care using the most current treatments. Our team approach utilizes health care providers with over 55+ years of experience in the fields of chiropractic, physical therapy and movement screens. We work together to achieve the fastest, longest-lasting results for our patients.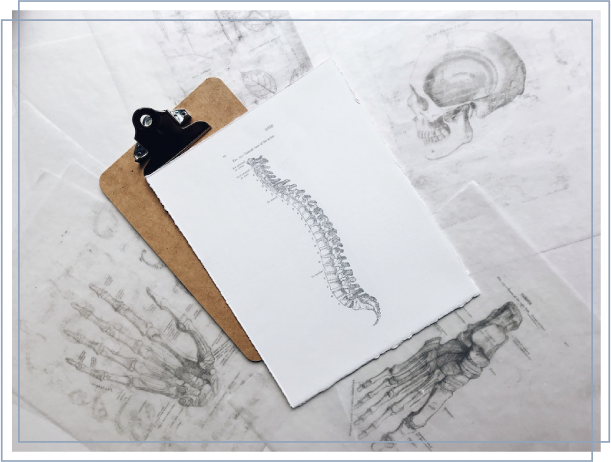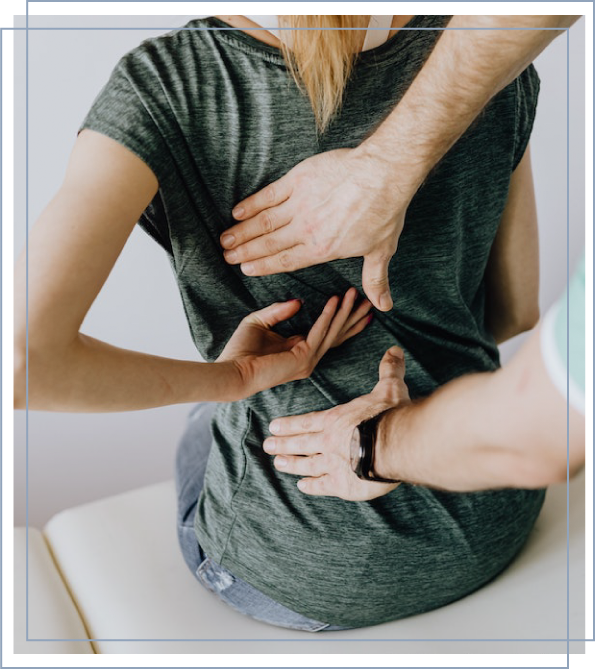 Our practice was created from the idea that two competing philosophies could achieve more together. Traditionally, few in our separate professions shared similar treatment approaches, leaving the patient to decide whom to trust. Recognizing the opportunity to improve patient experience, we decided to bring typically divergent specialties under one roof to enhance patient outcomes. Together, we address motion from the level of individual joints to the coordination of full body functional movements, focusing on timely results. Our office is fortunate to have both chiropractic and physical therapy working together towards the same goal.
Our focus is empowering you to be proactive in your health. This site is designed to help you answer questions about your health, physical therapy, chiropractic care and our other treatment options at Summit Chiropractic & Physical Therapy. We appreciate your visit to the site and hope to see you in person if you think we can help you feel better, live better, or even if you just want to see some friendly faces.
Sincerely,
Andrew L. Jolley, DC
Daniel P. McGrane, MPT, CMT
Eric M. Rottinghaus, DC